New doctor: Dr Fabian De Smedt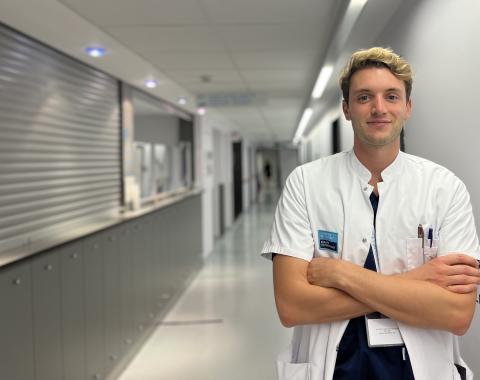 Dr Fabian DE SMEDT, gynaecologist-obstetrician, consults and operates mainly on the St-Michel site. He will also operate on the St-Elisabeth site by joining the Breast Clinic.

After his medical studies at the University of Namur and the UCL, he continued his training as a gynaecologist in various hospitals in Brussels and Walloon Brabant.

"Having a more surgical bent, I like the different facets of our speciality, from pregnancy monitoring to the management of general gynaecological or more specific senological pathologies. I am fluent in French, Dutch, English and Spanish."