Birth registration at the St-Elisabeth site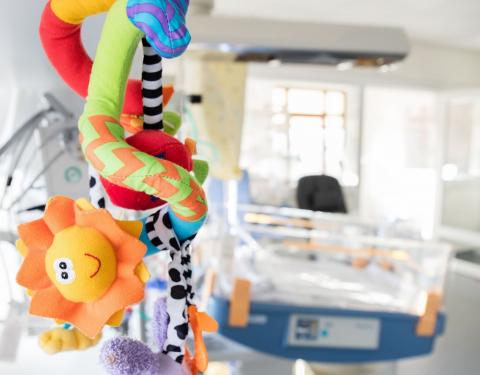 Recently, young parents whose child was born at the Europe Hospitals in Uccle may avail themselves of the walk-in office hours of the Civil Registry of the city of Uccle on the St-Elisabeth site.
These occur three times a week on Mondays, Wednesdays and Fridays from 9.30am to 11.30am at the Civil Registration Office.
Upon the birth of a child, the healthcare provider concerned must report the event to the city's Civil Registry.
The Civil Registry must, in turn, verify the information transmitted by the healthcare provider for the preparation of the birth certificate when the parents come to register the birth of their child.
In order to facilitate these interactions between the various players (hospitals, local councils, regional and federal councils), an electronic solution was developed. Its name: eBirth.
For more information on birth registration at the Europe Hospitals, click here:
https://www.cliniquesdeleurope.be/en/civil-registration